We think gardens should fit *your* life
Gardens should be the centerpiece of your space: they shouldn't be hard to set up or maintain.
You shouldn't have to be an expert to grow your own food, there should be help available on your journey.
Growth happens in many ways - you should be able to continue experiencing it no matter where or when you start.
 

Gardens help you eat more nutritious food while getting to enjoy the beauty of watching them grow

Nothing beats the flavor of fresh-picked produce, and few things are greater than sharing homegrown meals with your loved ones

Sustainability matters - from durable, non-leaching materials to eliminating unsafe chemicals used in growing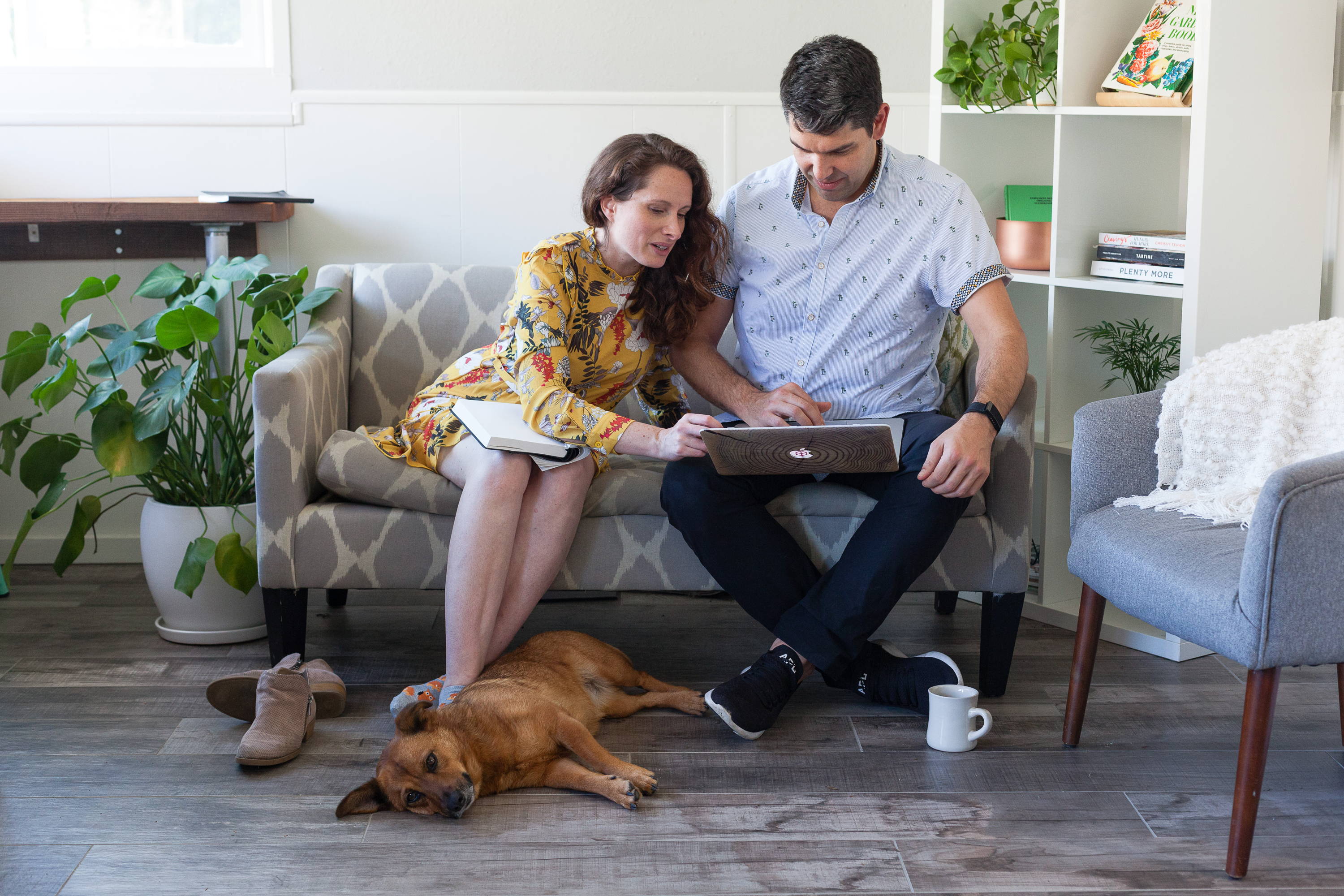 When a gardener working in corporate offices and an engineer from farm country come together to talk about fresh food, we realized that the solutions to grow at home were very outdated.

After months of experimenting and years of testing, we are so excited to bring a better way to garden to the world. We've assembled a team of growing experts and craftsmen to build the best solution to help gardeners be successful.
Made With Love
We've assembled and built our Avalows using the longest-lasting, safest materials we can find. Our team researches and tests everything we offer, from plants, fertilizers to the materials used.

Gardeners eat 40% more fresh vegetables. It's easy to eat healthy when it tastes better and grows right outside your door.

Gardens provide food and habitat for pollinators in your local ecosystem, helping other gardeners and farmers grow more naturally.